CFA's Startups Hangout (March): Excellence is Key to Startup Success
You're welcome to attend the March Edition of CFA's Startups Hangout!
Quite a number of startups are confronted with one challenge or the other, whether it is surviving the adverse effects of economic downturn or inability to raise funds to actualise their goals or lack of patronage or difficulty in penetrating the market, etc. The average startup would also have multiple challenges to deal with.
In the light of these myriad of challenges, startups require direction on how to maneuver through all in order to achieve success and stay sustainable.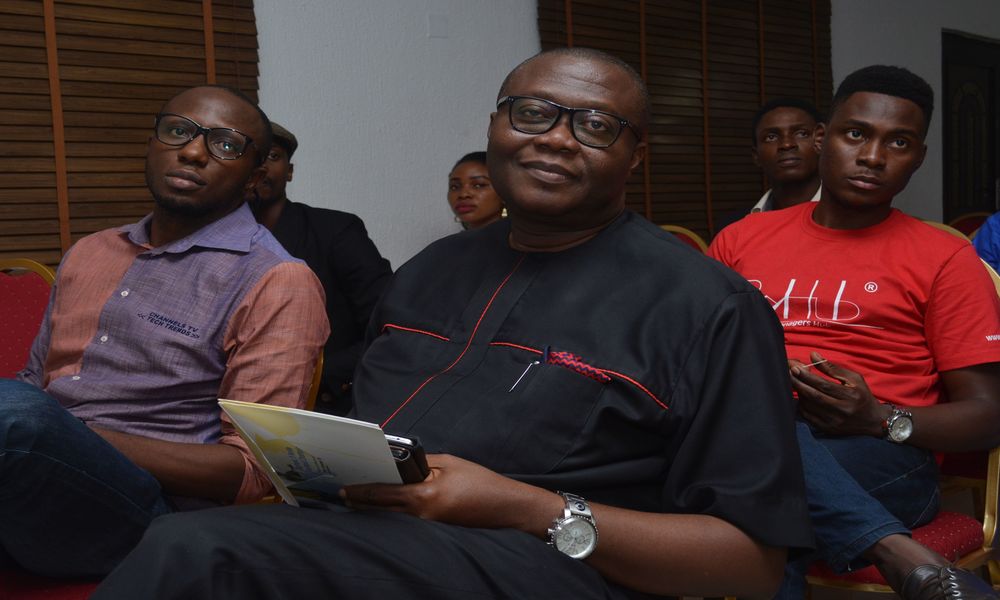 This is simply why
CFAtech.ng
is bringing you
CFA's Startups Hangout
a monthly meetup where Startups can connect with successful entrepreneurs and top executives who have had similar experiences along the journey. This we believe will enable startups learn a thing or two such that they can easily leapfrog without having to make the very same or similar mistakes.
Highlights
Experience sharing
Q&A
Networking session
Objectives
– For Startups to learn from successful entrepreneurs, nuggets on how they can weather through unfavourable economic state to success.
– For Startups to network with one another in order to collaborate and partner with each other, taking advantage of areas of strengths and weaknesses, to synergize to achieve growth.
The event is free of charge, but only 30 seats are available, so, hurry now and register! Startups willing to attend will have to complete this registration form, and only those shortlisted will be invited.
Attendees who arrives without prior confirmation will not be allowed into the venue except they pay an entry fee of Three Thousand Naira only.
Speakers
Nkemdilim Begho (nee Uwaje)
Nkem runs Future Software Resources Ltd. an IT service company with a core focus on Online Solutions, E-Learning and IT Security. Her company is the Winner of the 2012 Etisalat Prize for innovation and the 2013 AR-CSR Sustainable Solutions Showcase. Miss Uwaje is also a board member of the World Summit Youth Award.
Atul Kshetry
Atul has led IDM Services Plc through a fast track diversification process. From being a niche organization IT Education organization, the company is diverfying into exciting areas such as – IT Enabled Services, Advanced Vocational training, propogating E-Learning systems across West Africa.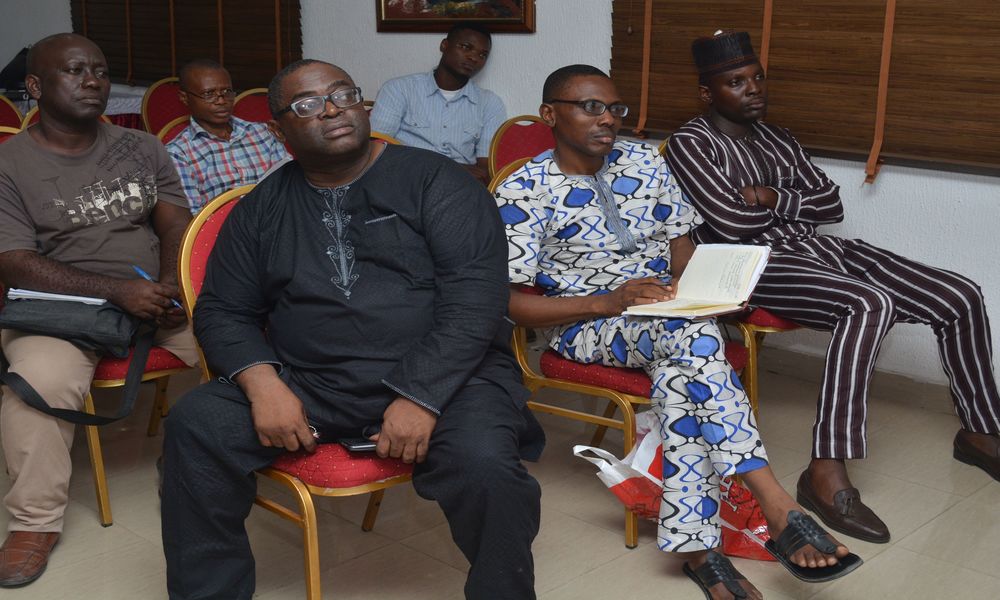 For further enquiries on the event, please, contact Wale on 07031800907 or Justice on 07063110614, or email events[@]cfatech.com.ng